Egypt Falls
Establishment at 115 Pipers Glen Road, Scotsville, NS B0E 3E0, Canada. Here you will find detailed information about Egypt Falls: address, phone, fax, opening hours, customer reviews, photos, directions and more.
Rating
5 /5
Based on 1 reviews
Photos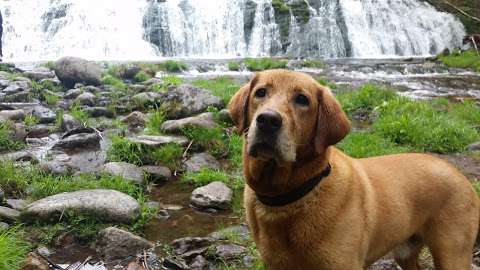 Reviews of Egypt Falls
Laura Loiseau Added 2017-12-31

★ ★ ★ ★ ★

Beautiful spot! Very steep climb down (and back...) There are ropes to help for the hardest part leading down to the falls. The reward at the end is well worth the trek back uphill. Be sure to load on the bug spray, and get ready to take lots of pics. One of the best waterfalls in Nova Scotia.